Welcome to Weißpriach - vacation with friends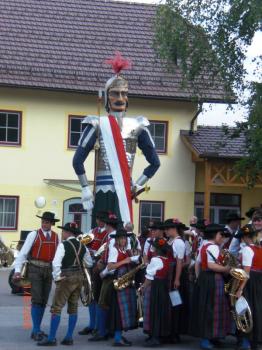 Relax and enjoy clean and intact nature.
Vacation in Weißpriach means relaxation, recreation, traditions and cordial hospitality with down-to-earth people.
Many interesting destinations awaits your discovery, beautiful sceneries, summits and ski-runs.
Fly fishing in the Longa beach in Weißpriach
New from summer 2019 !!
We offer from summer 2019 in our house the LungauCard for free!!